---
Our healthcare system is near breaking point. It needs healing. We envision health care professionals finding resilience in training compassion, mindfulness, and reducing burnout, depression, anger, and frustration. This resilience and new life will automatically be transmitted to patients. By 2030 we aim to transform medical education to incorporate curricula of self-compassion, compassion for others, mindfulness, and resilience as essential as anatomy, physiology, and pharmacology.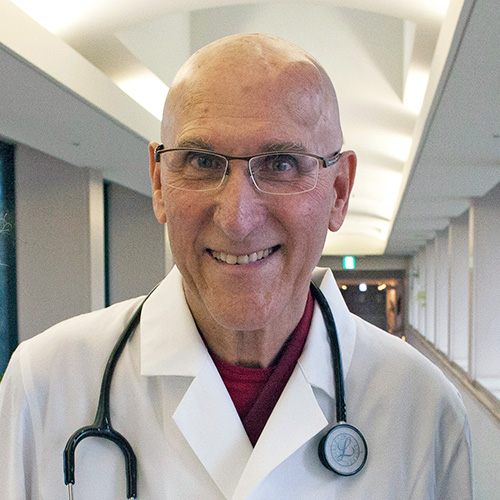 Physician, Teacher, Author, and Tibetan Buddhist monk





---
Affiliate Professor at University of Washington Tacoma
Former Assistant Professor of Medicine at University of Washington
Visiting Professor at Central Institute of Higher Tibetan Studies (India)
Honorary Professor University of Hong Kong (HKU)
Fellow at Mind and Life Institute
Founder & President Altruism in Medicine Institute (AIMI)
Founder & Chairman Human Values Institute (HVI)


Dr. Barry Kerzin is an American physician, author, teacher, and Bikkshu (monk), ordained by HH Dalai Lama. He has been residing in Dharamsala, India, for the past 30 years, where he has been providing free medical care to the poor, up to the highest lamas. Being one of the personal physicians of HH Dalai Lama, combing his work as a monk and doctor, he travels the world, teaching programs on compassion and resilience, to medical professionals and corporate leaders in Japan, Hong Kong, Russia, Mongolia, Taiwan, Korea, Europe, and North America. He has completed many meditation retreats, including one that lasted three years. As a long-term meditator, his brain was studied at Princeton University and the University of Wisconsin, Madison. Barry is also consulting on compassion trainings for the Max Planck Institute in Leipzig, Germany. Some of his many public appearances globally include medical and surgical grand rounds, and as a White Coat Ceremony keynote speaker.
Barry has written many chapters for books and done many interviews for radio and TV, including documentaries on PBS New Medicine 2005; PBS Ethics and Religion 2015; and PBS Newshour 2015. His books are:
No Fear No Death: The Transformative Power of Compassion
, and
Nāgārjuna's Wisdom: A Practitioner's Guide to the Middle Way
(in press). Available in Japanese are
Tibetan Buddhist Prescription for Happiness
, and
Mind and Matter: Dialogue between Two Nobel Laureates
.
My Near-Death Experience Inspired Me
(Article on how a near-death experience inspired Dr. Kerzin to live a life of compassion).