Reviving basic human caring
in medical practice
---
Altruism in Medicine Institute's (AIMI) mission is to increase compassion and resilience among health care professionals and their patients. We deliver lectures and workshops; write curriculum; publish books; and collaborate on metrics to measure outcomes.  Over the past years our compassion trainings have impacted a growing number of health care professionals.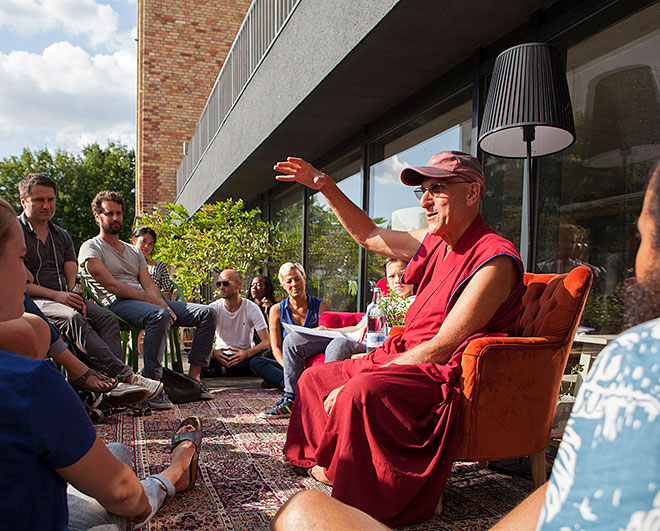 During a time when burnout and depression are rampant, AIMI leads resilience programs for health care professionals on a global scale.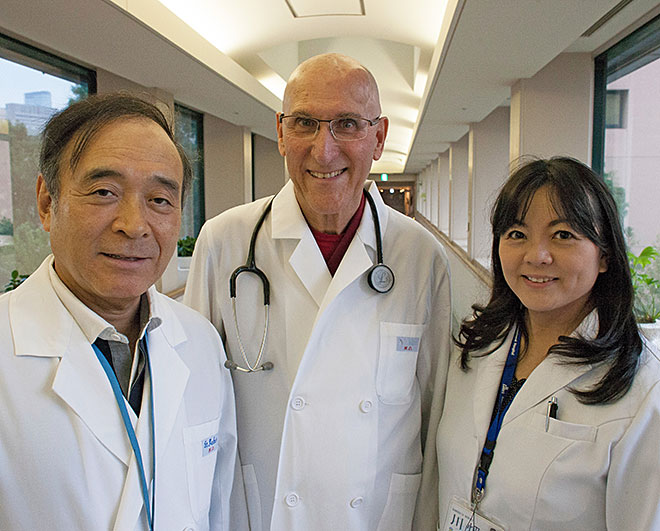 We provide consulting regarding the integration of altruism and compassion in medical practice to medical schools, hospitals and other providers.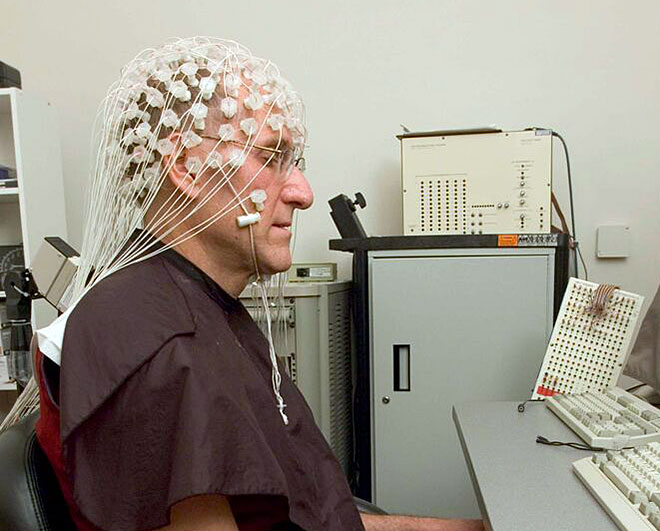 AIMI is involved in global research programs that, based on the plasticity of the brain, show the physical and emotional impact of compassion and meditation.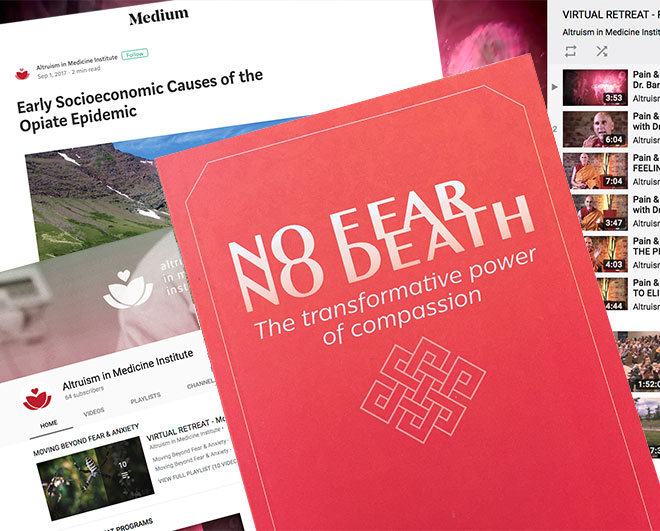 We publish articles, books, and interactive series on altruism, compassion and resilience, especially targeting health care professionals.
---
>> AIMI started training 16,000 UPMC Nurses
in Compassion, Mindfulness, and Resilience. <<
>> AIMI is applying to become a CME Provider. <<
Compassion programs in health care completed
Health care professionals & leaders trained
Healing outcomes positively touched
---
Emotional Supplements can be considered a First Aid Kit for health care professionals. Aware of the taxing daily demands the medical profession has on a physical as well as mental and emotional level, AIMI is presenting tools and resources in the form of articles, podcasts, interactive video series and more, to counterbalance negativity and stress.
Stay in touch and become
a member of the AIMI family.
Subscribe today to receive our periodical newsletter to stay in touch with news, events and more!