Reviving basic human caring
in medical practice
---
"The Beloved Community" a world without poverty, racism or war
- Dr. Martin Luther King, Jr. -
---
Altruism in Medicine Institute's (AIMI) mission is to increase compassion and resilience among health care professionals and their patients. We deliver lectures and workshops; write curriculum; publish books; and collaborate on metrics to measure outcomes.  Over the past years our compassion trainings have impacted a growing number of health care professionals.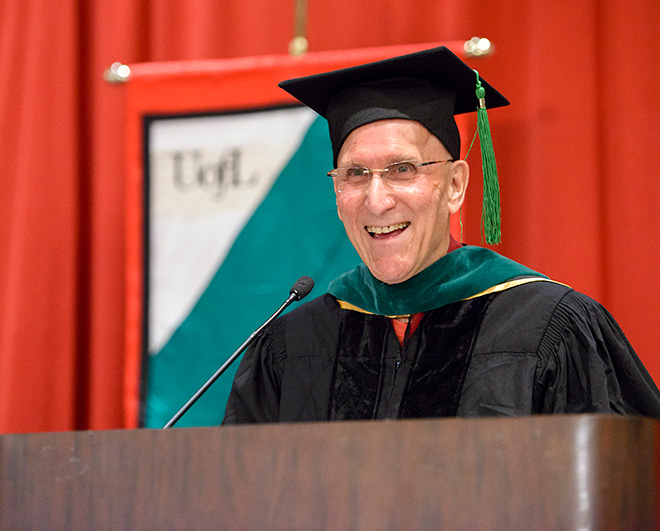 Resilience programs for medical professionals, including a resilience program for 18,000 UPMC nurses, currently underway. Others include Medical Grand Rounds, White Coat Ceremony keynote addresses, and workshops on a global scale.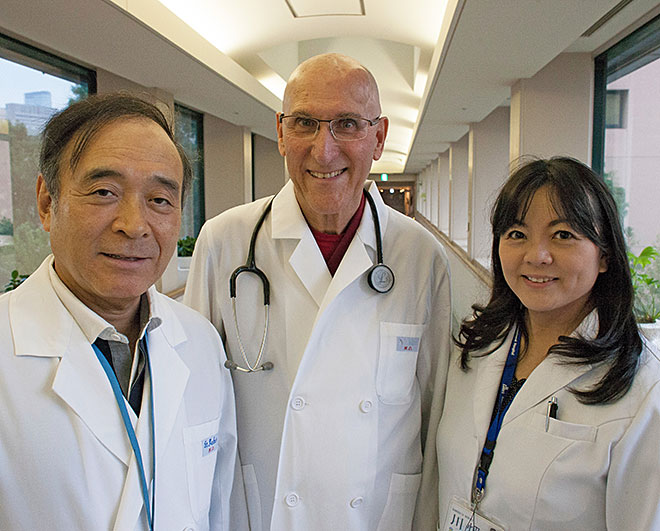 We are developing curricula for CME (Continuing Medical Education) courses for doctors in the form of an app at UPMC (Pittsburgh). As part of our AIMIcare app, the CME courses will be available starting in the fall of 2022.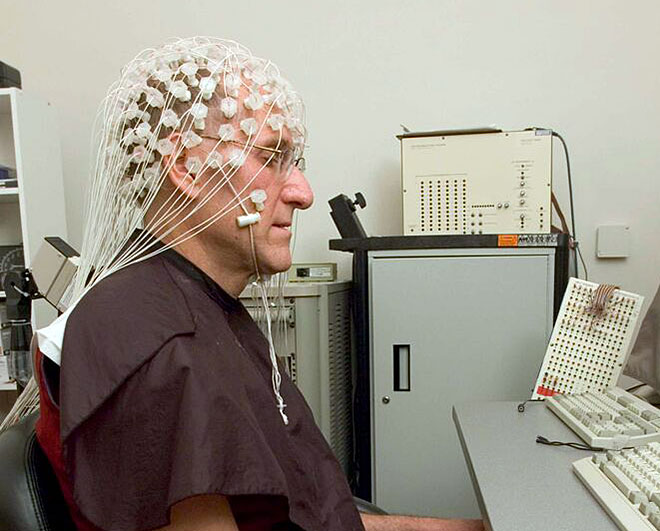 AIMI is involved in global research programs that, based on the plasticity of the brain, show the physical and emotional impact of compassion and meditation.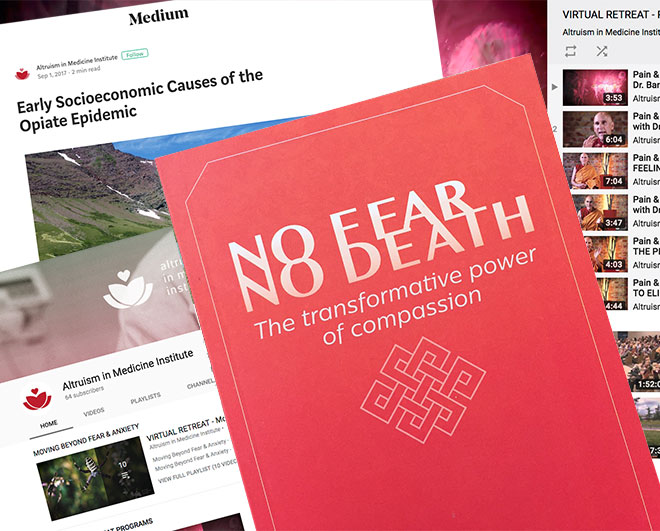 We publish articles, books, and interactive series on altruism, compassion and resilience, especially targeting health care professionals.
Compassion programs in health care completed
Health care professionals & leaders trained
Healing outcomes positively touched
---
Aware of the taxing daily demands the medical profession has on a physical as well as mental and emotional level, AIMI is presenting tools and resources in the form of articles, podcasts, interactive video series and more, to counterbalance negativity and stress.
Stay in touch and become
a member of the AIMI family.
Subscribe today to receive our periodical newsletter to stay in touch with news, events and more!